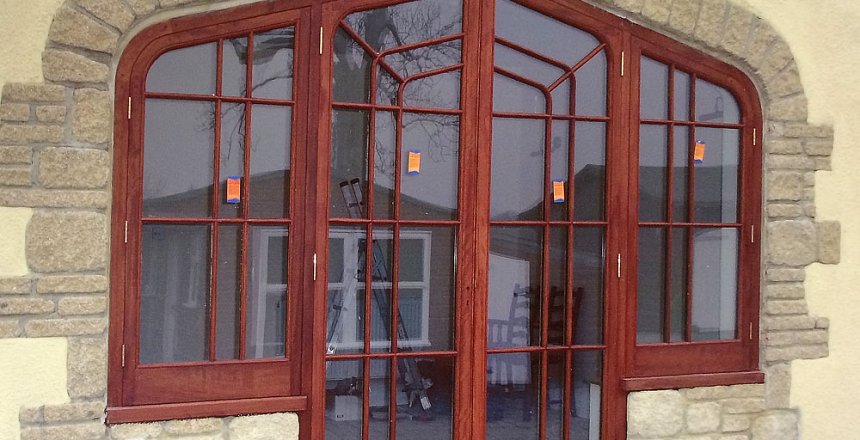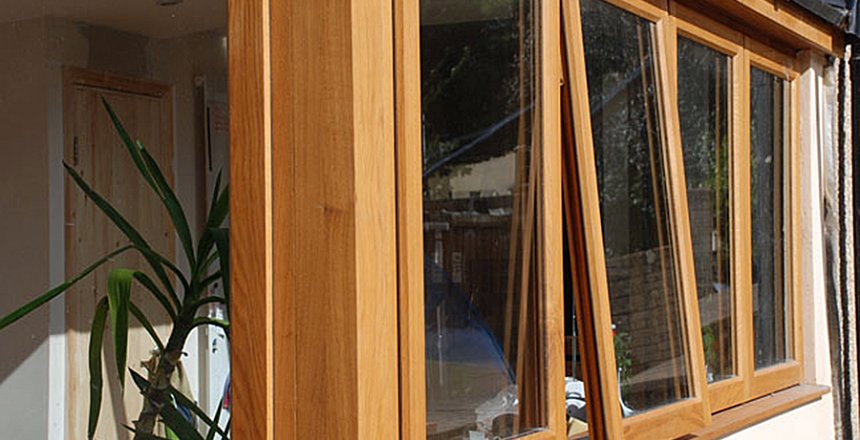 Timber Windows, Doors & Screens
At Badmans we manufacture the highest quality timber windows, doors and screens. Our craftsmen have been manufacturing our products, perfecting every detail, ensuring the quality that is associated with us over a number of years.
Using the latest technologies, combined with knowledge gained through decades of experience, we provide a product, made to exact dimensions for ease of installation manufactured from a variety of timber.
All our windows and Doors sold after 1st July 2013 comply with the new CE Mark legislation for construction products.
Please contact us to discuss your requirements.
---
CE Marking
The requirement to CE mark external timber windows and doors became mandatory on 1st July 2013.
CE marking is a key indicator of a product's compliance with EU (European Union) legislation and enables the free movement of products within the European market. CE marking confirms that a product satisfies the legislative requirements.
The CE mark is specified by the EU but refers to the relevant country's regulations. Within the UK this enforces compliance with Building Regulations (Part L) which is applicable for all external windows and doors covered by the legislation. Within the UK the legislation will be enforced by Trading Standards, NOT building regulations.
If an items requires a U value then it also needs a CE mark to comply with Part L.
At Badmans we use Joinerysoft, a computer based Joinery Management System which calculates U values at the estimating stage. This manufacturing software provides all the evidence and documentation you need for U-Values, Declaration of Performance certificates and CE labels.
The U value calculator has been verified by UK notified body British Standards Institute (bsi) satisfying the regulations.
---