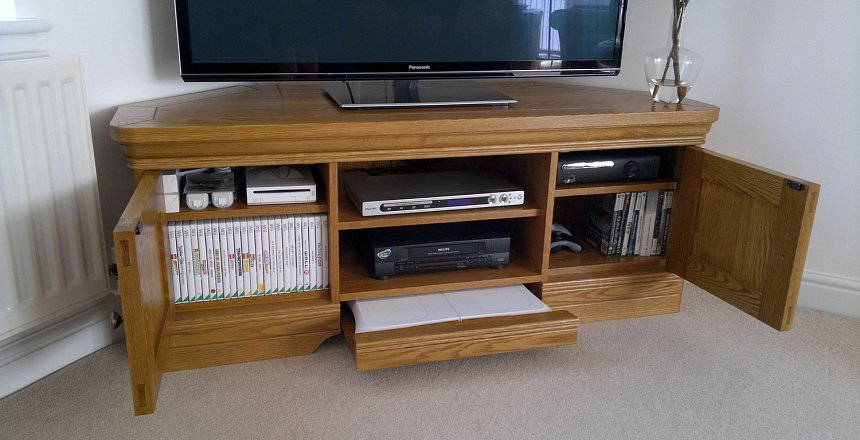 Custom Furniture - Your Ideas
Bedrooms, Kitchens, Bespoke Furniture
Quality, bespoke furniture offers you the chance to produce your own unique piece of furniture which will last indefinitely and only improve with age. Creating custom furniture here at Badmans is a unique experience, it's an opportunity for us to create a one off item of extraordinary beauty and lasting quality.
Please contact us to discuss your bespoke requirements.
---