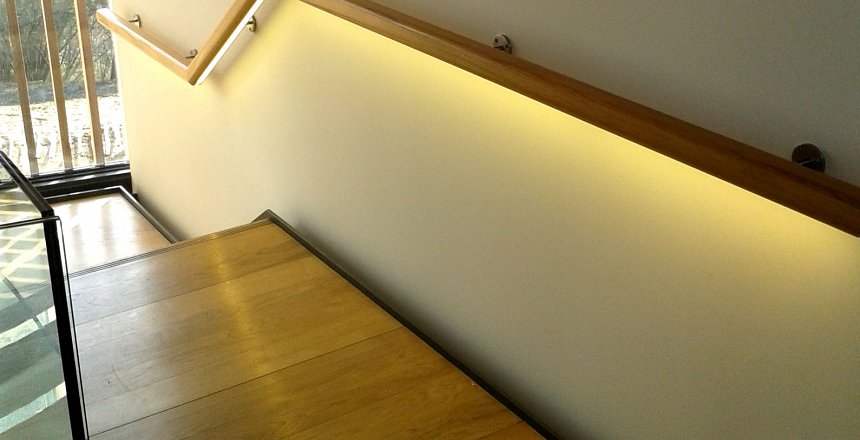 Bespoke Staircases & Handrails
It is extremely important to us that every bespoke staircase, balustrade and handrail meets and exceeds your requirements in every way both visually and technically.
Our products seamlessly integrate into the character of any building, be it commercial premises or residential property.
Regardless of whether your project calls for a feature, a classic, a contemporary or a traditional staircase, our aim is always to offer you a staircase that will exceed your expectations.
Please contact us to discuss your requirements.
---
Technical specifications
The prospect of commissioning a new bespoke staircase or renovating an existing staircase can potentially be a daunting experience and it pays to think about some of the technical details whilst considering your options. Please use this link to the current Building Regulations and British Standards covering staircase design and construction.
---